Celebrate at Mardi Gras Texas Style!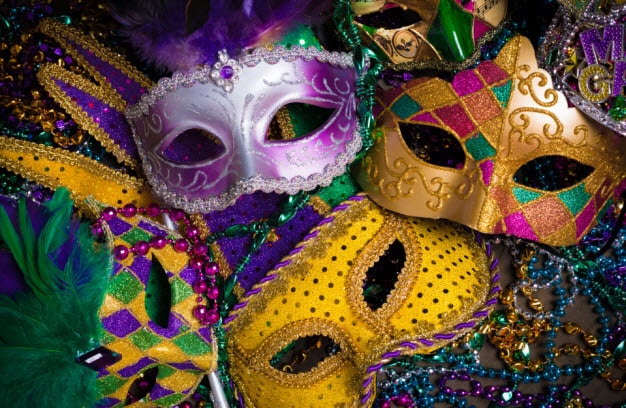 Dallas is bringing back their famed Mardi Gras Texas Style! event this year on Saturday, Feb. 18, 2017. Held for 16 years now, the all-day affair celebrating Fat Tuesday will once again be hosted at the State Fairgrounds, and open for all ages.

Click "Read More" below for further information about this festive event!