Easter Weekend at Dallas Arboretum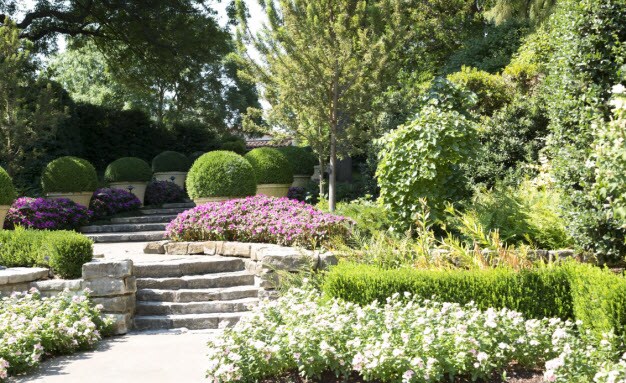 The Dallas Arboretum is hosting a series of events for local families to take part in over Easter Weekend. From Easter Brunch to an outdoor holiday party, there will be plenty of fun to be had for all ages!

For additional information, please click "Read More" below.